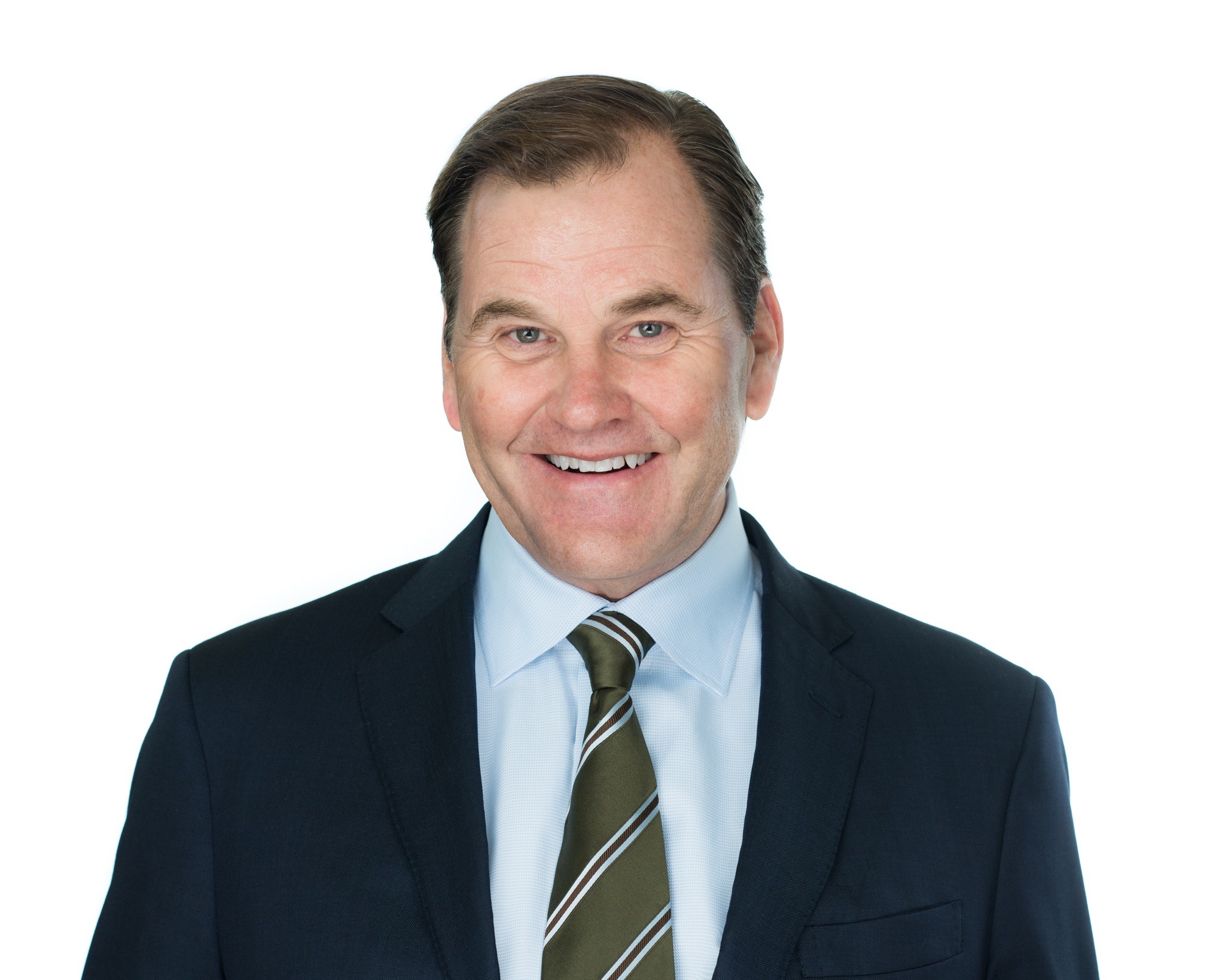 Private Equity Investor Mark Hauser: "As leaders, The Multitasking Buck Must Stop With Us."
Multitasking isn't the most efficient way to get things done; by now, that should be common knowledge. We're all familiar with the "multitasking myth," an alliterative expression that likens the ability to juggle multiple tasks simultaneously to the deeds of Hercules or Prometheus.
Just as it's physically impossible for us to be in two places at once, so is it difficult to focus on two things at once? When we believe we are multitasking, we switch our attention rapidly back and forth between related activities. Switching between tasks requires a lot of mental work, and the inability to maintain focus can lead to more mistakes and less productivity.
It's only human to wish for a future where multitasking is possible in its purest form. To accept that it is inherently impossible to "do it all" is to get our death and finite nature. Furthermore, modern culture places a premium on efficiency. As a society, we valorize "hustling" and "the grind," fostering an ethos in which one's sense of worth and one's sense of self are both heavily influenced by one's level of external success.
Flipping between tasks gives us a sense of accomplishment. It gives us the false impression that we multitask more than we are. Surveillance software company Asana surveyed over 10,000 workers worldwide and found that 72 percent reported feeling pushed to multitask. Because of this and the other reasons given above, we may be guilty of trying to multitask when we know full well that it doesn't work.
Mark Hauser, managing partner of the private equity firm Hauser Private Equity, believes that the leader must prevent multitasking within the company. Due to his nearly four decades in leadership roles, Hauser has honed the philosophy of leading by example. After almost a decade as vice president at the merchant banking firm Reynolds DeWitt Securities, he bought a modest insurance agency in Cincinnati. He started HAUSER Inc. (formerly The Hauser Insurance Group). To continue the successful methods he devised for his private equity fund Hauser Capital Partners, he founded a second company, Hauser Private Equity, which he grew into a nationwide full-service brokerage.
In what follows, we dig deeper with him into his thoughts on the responsibilities of leaders to eradicate multitasking from their enterprises.
Leaders are expected to set an example and provide direction. Thus, they must first assess whether or not they engage in multitasking. Leaders shouldn't try to master multitasking because it's about flipping between tasks, which usually results in subpar work. Conversely, as a leader, you should strive to improve your capacity to concentrate simultaneously on a single charge. Concentrating can help you in the routine duties of a leader and in formulating overarching goals for one's organization.
The assembly line illustrates how concentration can boost productivity more effectively than switching between tasks. The time it took to construct an automobile dropped from more than 12 hours to just over 90 minutes due to the assembly line method of production, ushering in an era in which private automobile ownership was no longer a luxury good. According to Hauser, to be an effective leader, you must take a hard look at how you deal with multitasking. Workers look to you for clues on how they should conduct themselves in the workplace, so if they see you answering emails during a significant project, it sends a mixed message about how important the project is to you and the business.
It may not be as obvious as it first seems that an organization's culture can significantly impact the amount of pressure placed on an employee to multitask. Even if you are not saying it directly, other signals may indicate that they should attempt to juggle several tasks at once. To begin, Hauser suggests thinking about how you usually respond to emails: do you treat them as urgent matters that require immediate attention? It's only human to want answers quickly to keep customers happy and avoid bottlenecks, but it's also crucial to recognize that there are occasions when haste is warranted in business.
Businesses can find themselves in a similar scenario whenever there is an unexpected problem or project that needs immediate attention. Consider an accounting firm as a case in point. Every year in March and April, they must work long hours to finish their clients' tax forms by the deadline. While the stakes are higher during this time, everyone is working together toward a single goal with an approaching deadline.
The most critical thing is to ensure that this heightened production period is only brief. Leaders must reassure their teams that they will eventually return to concentrating on the company's long-term objectives, even as they put in the necessary effort in the here and now. Without these reassurances, a false sense of urgency can permeate the organization's culture, encouraging individuals to try to multitask to get as much done as they can in the allotted eight hours.
Unfortunately, most employment in the present day is not like working on an assembly line. Many jobs today need workers to quickly move between tasks, as this is the most efficient way to make use of everyone's varied set of abilities. According to Mark Hauser, leaders should alter their companies' ethos from the inside out if they want to lessen the pressure on their staff to multitask. Changing the language used within the firm is one easy method to achieve this goal. Just by calling it what it is, "task switching," workers may feel less overwhelmed by the perceived necessity to multitask.
Nowadays, everyone believes they need the superpower of multitasking to get anything done because productivity is held in the highest regard. Leaders can help their teams stay focused by not drawing them away from their current tasks. Teaching workers to concentrate and not switch between jobs when it's not essential can dramatically impact productivity and help keep workers happier and more relaxed. Leaders shape the culture of their organizations, making them the key players in establishing achievable goals and fostering an environment where employees can flourish.