Haroldo Jacobovicz is an entrepreneur and investor who has specialized in the technology sector in Curitiba for over 30 years. He is a part of the Horizons Telecom Executive Committee, the telecom company he established in 2010, and the Chief Executive Officer of the e-Governe group, a management software firm. His businesses place high importance on people as creators of their own success, encouraging self-determination and the ability to be different in society through social growth and progress. Haroldo Jacobovicz has been watching his parents' meaningful contributions to society since he was a young boy, and he has discovered that to achieve personal success, one must contribute to the well-being of others.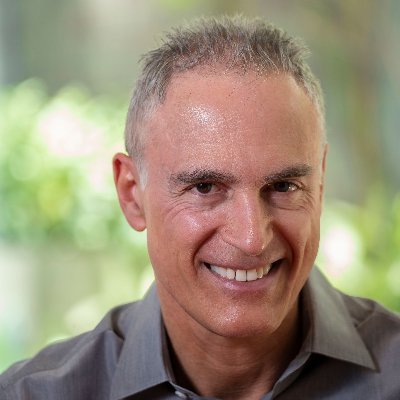 Haroldo Jacobovicz plans to donate 250 thousand reais to a variety of organizations and awareness programs dedicated to the prevention and treatment of childhood and adult cancers, as well as help and support to the disabled, hospitals, the homeless, and other worthy causes such as childcare facilities and nursing homes. The entrepreneur, who turned 60 this year, has constructed the Haroldo Jacobovicz Institute-IHJ as the next stage in securing future philanthropic development. Jacobovicz will be the institute's CEO, according to the IHJ charter, and members of his family will also have responsibilities at the institute. SaritaZolotnik, his wife, will serve as president, whileValéria and Karina, his daughters, will serve as legal and administrative directors.
View this post on Instagram
The Jacobovicz family has always put forth effort on behalf of their Curitiba neighbors, and they aspire to strengthen and grow closer to the other recipient organizations, to retain 20 by 2022. The Jacobovicz family is dedicated to developing long-term partnerships with the institutions they sponsor in Curitiba. Rather than giving onetime support, IHJ prioritizes being a long-term partner. Along with continuous donations, the organization hosts entertaining events to commemorate holidays such as Christmas, Easter, and Mother's Day the COVID epidemic has affected, in the last two years.
For more visit@Empresa de telecomunicações e tecnologia inova no atendimento sem call center